ITCONS e-Solutions works in "Collaborative Effort" to channelize strengths of an organization to deliver Cost-effective staffing Solutions in a variety of verticals Pan India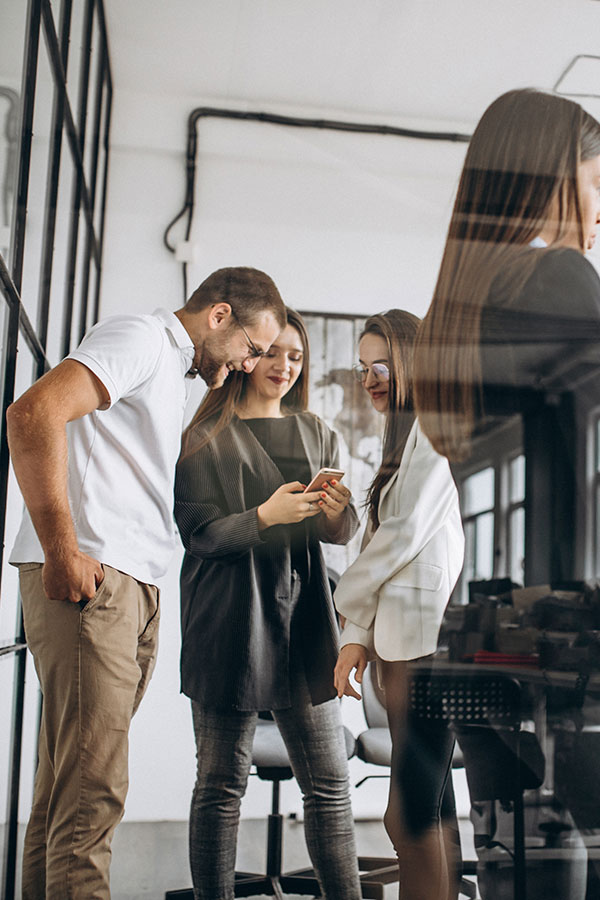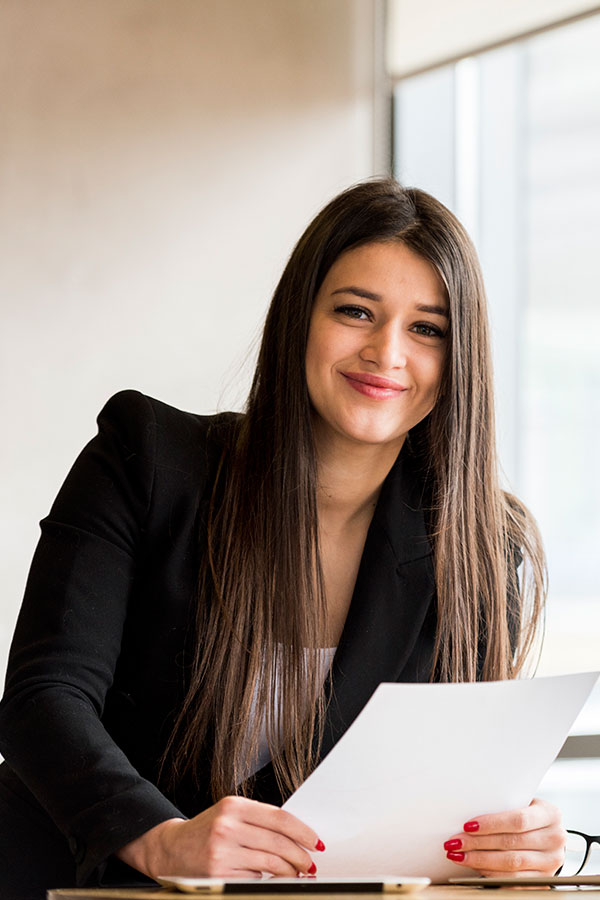 Welcome to ITCONS e-Solutions
We are the best professional staffing and recruitment firm
A rapidly growing company across Pan India, ITCONS e-Solutions, Headquartered in NOIDA is growing with a phenomenal pace by acquiring leading companies in competing spaces and keeping a 360 degree presence in staffing industry.
ITCONS e-Solutions works in "Collaborative Effort" to channelize strengths of an organization to deliver Cost-effective staffing Services in a variety of verticals Pan India.
ITCONS e-Solutions is a Pan India, professional staffing and recruitment company specializing in strategic services for the Information Technology, Healthcare, Manufacturing, Oil and Gas, Engineering, Logistics/Transportation, Light Industrial, Media, Finance/Accounting, Administrative Services/Clerical, Marketing/Creative, related industries along with State Govt. Central Govt. and PSUs. ITCONS e-Solutions provides Long-term or Short-term staff Augmentation or Managed task contract or Contingent employment/staffing solution.
Leading Contract Staffing and Recruitment Services provider
Our Exceptional customer service, career opportunities and results oriented approach to employment enable us to create the right fit for both our customers and employees. ITCONS staffing and recruitment services are problem solver, partnering with our customers to meet their skill requirements and selectively matching our staff to each assignment.
Talent On-demand
On-demand talent is an underutilized opportunity for skilled, experienced, and capable workers are not considered as they are focused on hiring full-time workers. When you utilize on-demand talent, you're able to tap into a Pan India of experts that times is not available to you and you also gain flexibility that the employment model cannot offer.
Wider Reach
Avail the advantage of our wider reach - PAN India. Account managers based at central client location and at service locations ensure constant communication with the clients in order to provide on ground support.
Customized solutions
We provide customized tailor-made Staffing / Recruitment Services as we believe each client and its recruitment process is different. Clients get flexibility on end to end employee life cycle management which includes hiring, employee welfare activities, training solutions, employee accommodation management, outplacement support etc.
Cost and Complexity
In the technological sector no company works without the use of outsourcing agencies. Moreover, the complexity is mainly due to scarcity and the war for talent, where costs are to be found in outsourcing, time and keeping deadlines.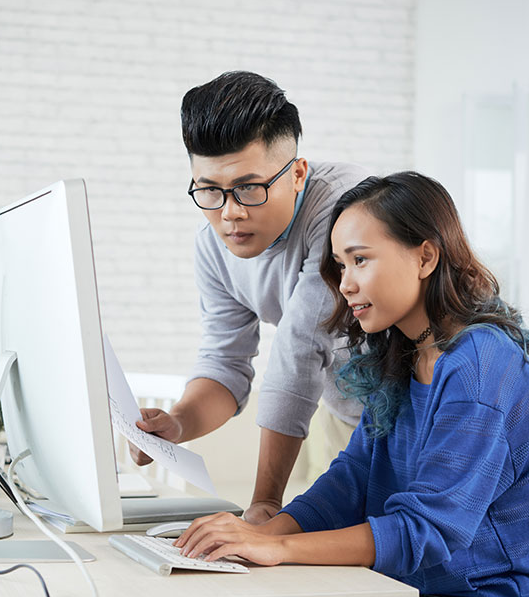 A company providing IT consulting along with Permanent/temp staffing, funded by Amity Capital Ventures (ACV) and supported by MSME (Ministry of Small and Medium size Enterprises) and TDB (Technology Development Board). Our unwavering vision is "To be a globally respected corporation that provides best-of-breed Staffing Business Solutions / Services, leveraging technology, delivered by best-in-class people."
A Brand Name in Contingent Workforce Services, Technology Automation and Support Services with an industry know how & learning for more than 15 years. Excellent Management team of professionals from premier institutes with more than 5000 person years of experience. SLA/ KPI based business Solutions with Project Management-based support services for clients of India and USA. Full-service Staffing & Recruitment Services. Few Marquee repeat and prestigious clients include Wipro Technologies, Wipro Infotech, Central Warehousing Corporation (CWC), Municipal Corporation agencies of Maharashtra Govt., Nokia Siemens, L&T Infotech, MSource, HCL Services, HCL Comnet, HCL Technologies, HCL Infotech, Genpact, MindTree, TATA Tele Services, Radico Khaitan, Microland, Saksoft, Motherson Sumi, Amdocs, ThompsDigital, ICICI Bank, Sopra Steria, Path Infotech, Sintex, Agreeya, Aricent, TVS Electronics, Xebia, Hitachi, CMS, Collabera Technologies, Magic Software, IF& FS Technologies, Team computers, SBSC, Hughes Systique etc.